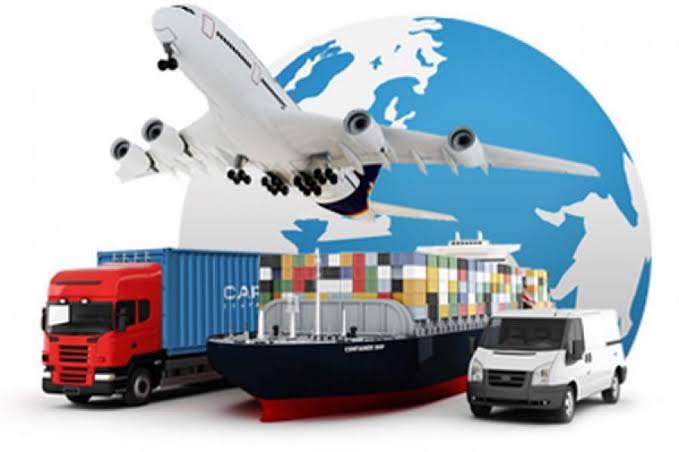 Same-Day Domestic Service :
Companies or individuals who wish to send a package and have it delivered the same day find this service to be perfect. Provided clear instructions are given regarding closing times at destination,IBS LINE guarantees the shipment is delivered t same day .
Same-Day Domestic Pick Up :
A convenient method for sending without moving a step away from your office .
Next Day before 9:00am :
Overnight delivery on the next day from 8:00am To 9:00am. To start your business cycle early in a very competitive environment .
Next Day before 10:00am :
Overnight delivery on the next day from 9:00am To 10:00am. A fast effective way to deliver your business documents nationwide at unbeatable prices .
Next Day before 12:00pm :
Overnight delivery on the next day from 11:00am To 12:00pm. A reliable delivery of your documents for important business opportunities and tenders .
Overnight Domestic Service :
Shipments are picked up and delivered within 24 hours in all the major cities (48 hours in other areas within the country ).
Domestic Document Return :
If you have a busy schedule, IBS LINE offers you this convenient service in which it picks up that important document that needs to be signed, delivers it to the addressee and then returns it Without delay
Cash on Delivery (COD ):
This service combines two advantages in one: speedy delivery of your products to your customers and convenient and reliable payment method in which IBS LINE collects the value of the sold goods upon delivery .
Proof Of Delivery (POD ):
IBS LINE handles your valuable deliveries with care, and offers a signed "proof-of-delivery" for any future communications needed
Domestic Distribution Services :
IBS LINE handles the distribution of your monthly invoices, marketing and promotional materials such as brochures, corporate and private invitations or any other mass distribution items. Depending on the number of items and the timeline, we quote a price and set a delivery schedule that is convenient for you .
Mailbag Services :
If your company has a large number of correspondence between its many branches IBS LINE becomes your mailman by handling all incoming and outgoing mail between the headquarters and the branches on a regular basis or as per specified .
Banking Services :
Specially tailored to the needs of this sector, which includes early deliveries, internal mailing between branches and head office and mail shoots for monthly statements